Ashwater-Burns, Inc., a General and Restoration Contractor founded in Anchorage in 1991, has been doing business across the state of Alaska for 25 years. As specialists in fire, flood and water restoration, as well as new construction, our goal is to get the job done right the first time. Working directly with individual homeowners, and also with insurance companies, we take pride in our work and strive to provide our customers with quality results at a fair and competitive price. Our extensive experience working both in Anchorage and in rural Alaskan communities has lent us a unique skill set that has enabled us to excel in a variety of mediums and locales.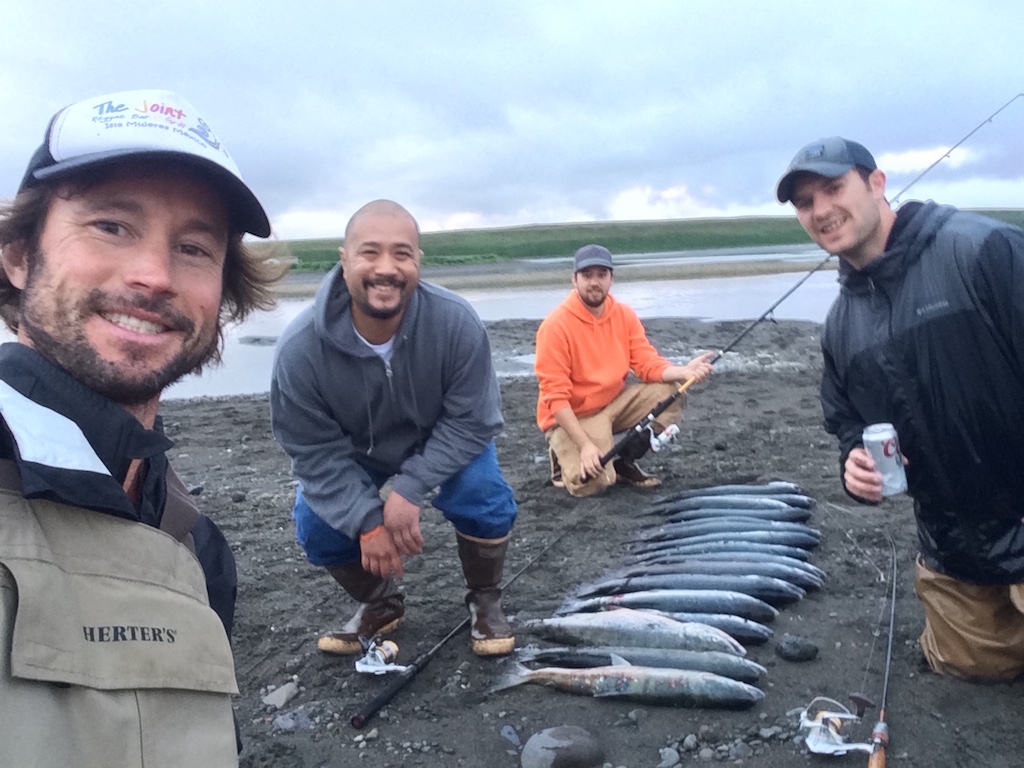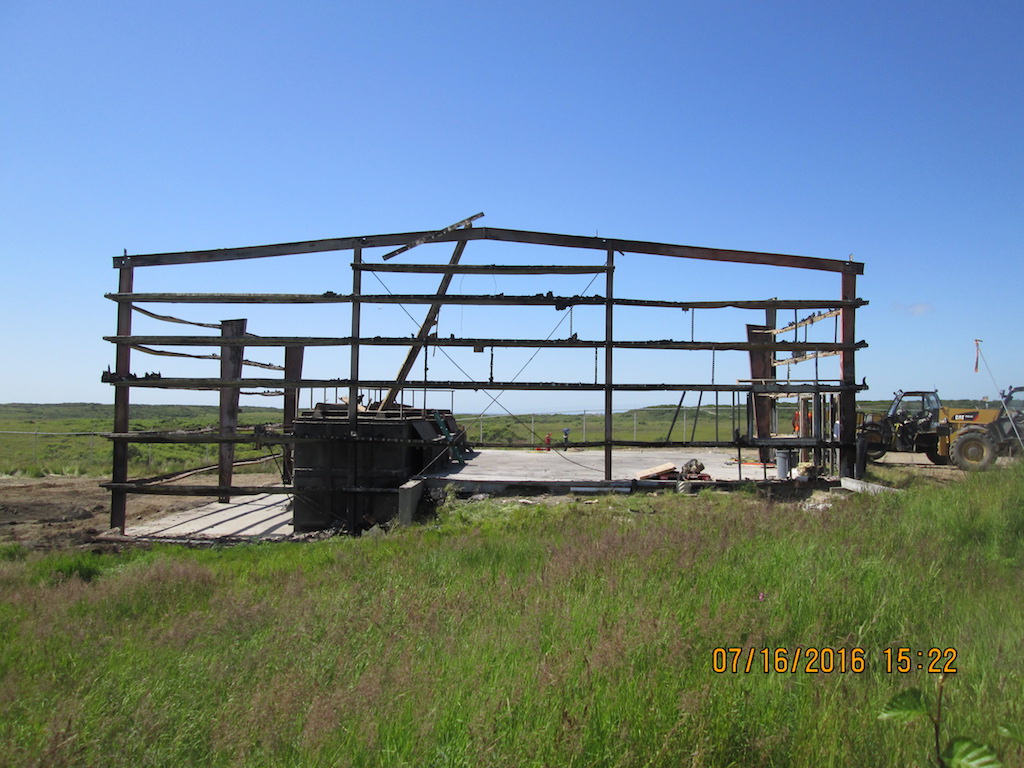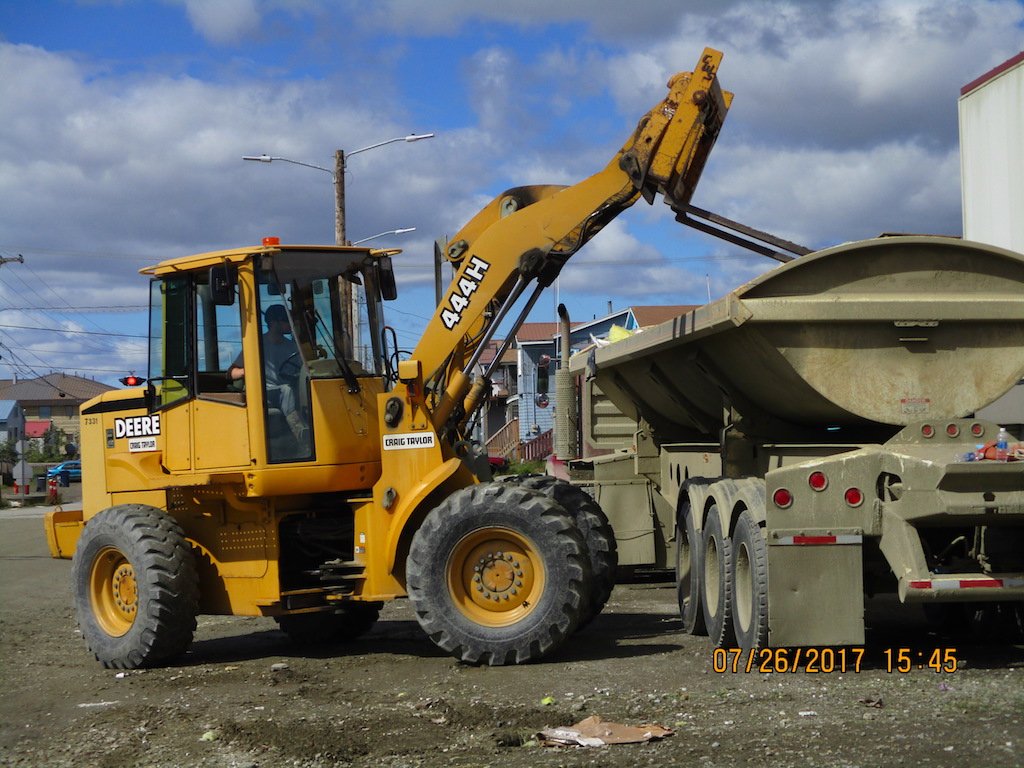 We understand the challenges of working in remote locations. Our portfolio includes projects performed in over 25 different villages across the state of Alaska. The $10.7 million project we completed to refurbish a dozen municipal buildings in Galena after the devastating flood in May 2013 was paramount to the town's quick recovery from that sudden natural disaster. We excel at the logistical challenges of working in remote villages and tackle new projects and problems without trepidation.
Based in Anchorage, we have helped hundreds of local home and business owners rebound from a fire or flood, or realize their dreams with a remodel or rebuild of an existing property. We specialize in all aspects of general and residential construction, from demolition and framing to painting and finish carpentry. We are proud of the fact that many of our new jobs are referred to us by former clients. To us, word of mouth reference means that we are doing something very right. We are proud of the reputation that surrounds our name and enjoy tackling the unique challenges that Alaska offers.